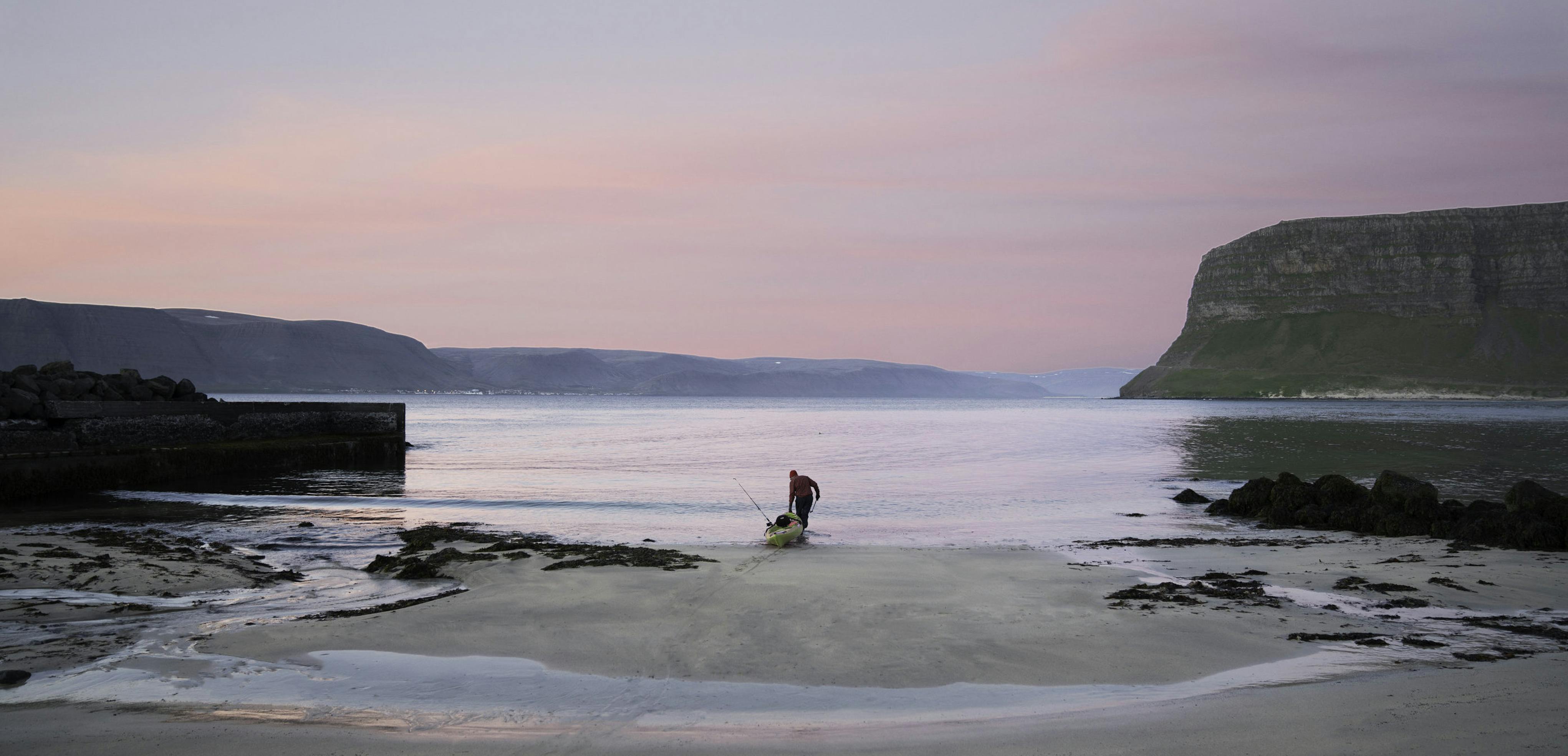 We're always looking for talented people to join the team. We understand that it is through our people that the company finds success.
Working at Nox Health means that you are part of a close-knit team that has a passion for improving people's health. We love technology, innovation, and especially sleep medicine. We are open, friendly, hard working professionals but never afraid to have fun. We take pride and enjoyment over seeing our products come to life and affecting the lives of thousands of people to the better.
All inquiries and applications will be replied to and are treated with utmost care and confidentiality.