Nox Health is the global sleep health leader committed to helping people wake up to a brighter world using proven, people-centered solutions that address the global sleep epidemic. Currently, more than 2 million people, a year, receive care based on data collected with Nox Health technology and hundreds of thousands of employees in US companies have access to SleepCharge.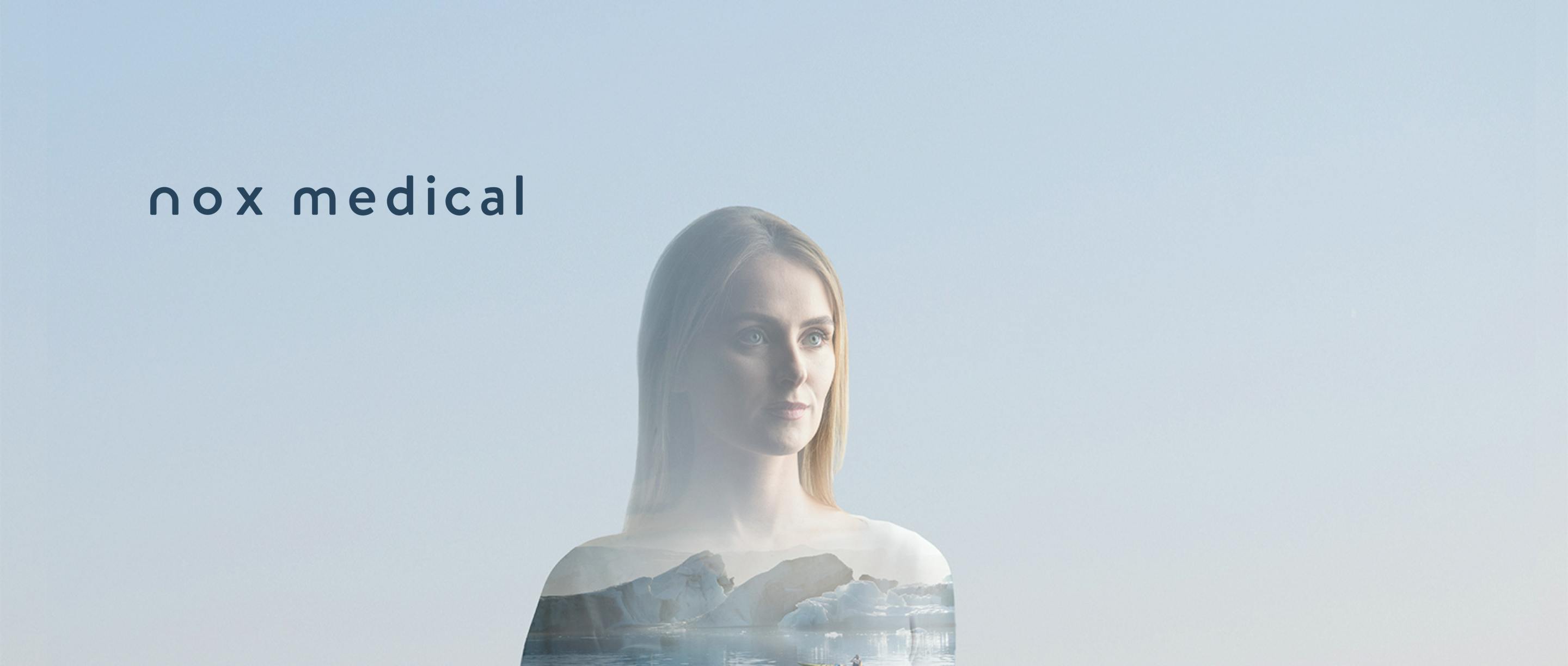 Nox Medical
Global leader in sleep diagnostic technology for providers.
Nox Medical, headquartered in Reykjavik, Iceland, is a sleep health technology company that provides healthcare providers with medical devices for sleep diagnostics. Nox Medical's solutions are built on decades of experience, drive for innovation and advancing sleep medicine. The company advances sleep diagnostics through simplification, increased efficiency, and patient comfort.
Nox Medical currently markets and sells the Nox T3 Sleep Monitor, Nox A1 PSG System, Noxturnal Sleep Software, and related accessories, such as the renowned Nox RIP Belts and Nox Cannulas.
Nox Medical's products are available worldwide through our distribution partnerships.
Direct Sales Operation in the US & Canada
Global Network of Distributors
Products Available in almost 50 Countries
Large National and Global Clients
Decades of Experience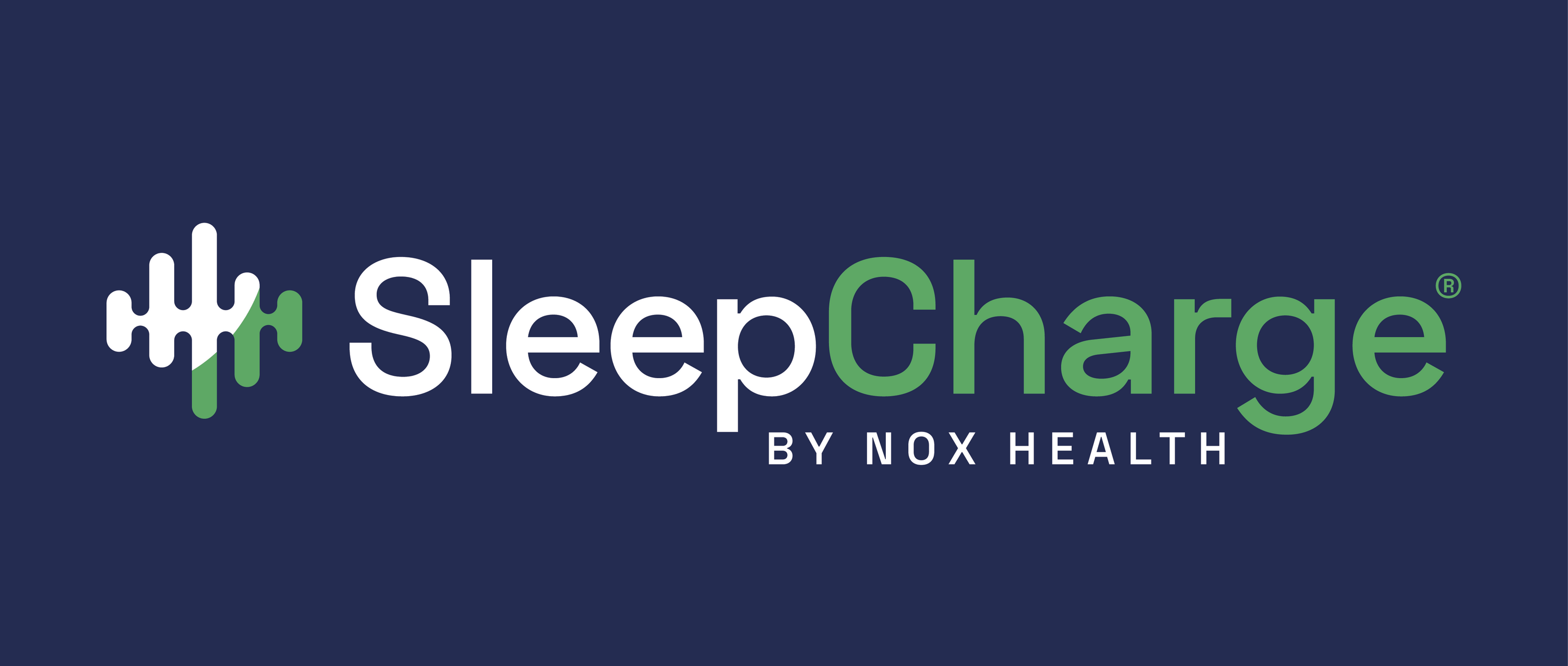 SleepCharge
US leader in sleep health solutions for payers
SleepCharge is a virtual sleep health care provider focused on improving the health and well-being of employer populations. Through SleepCharge, Nox Health provides a program which provides employers and healthcare systems with population-based solutions to address the central problem of poor sleep health. Partnering with SleepCharge, businesses reduce their healthcare spend, improve safety, increase productivity and improve the overall well-being of their workforce.
The SleepCharge Program offers direct access to the very best sleep therapies, sleep education and training along with a team of dedicated care providers - there to support you each step of the way. Everything you need is easily accessible via our app and online tools. All items necessary for assessing and treating your sleep problems are provided and sent directly to you, with no appointments to keep or bills to stay on top of.
Fortune 100 Employer Clients
Center of Excellence for Sleep Health
Value-Based Solution
Superior Success Rates
Population Health Cloud Platform