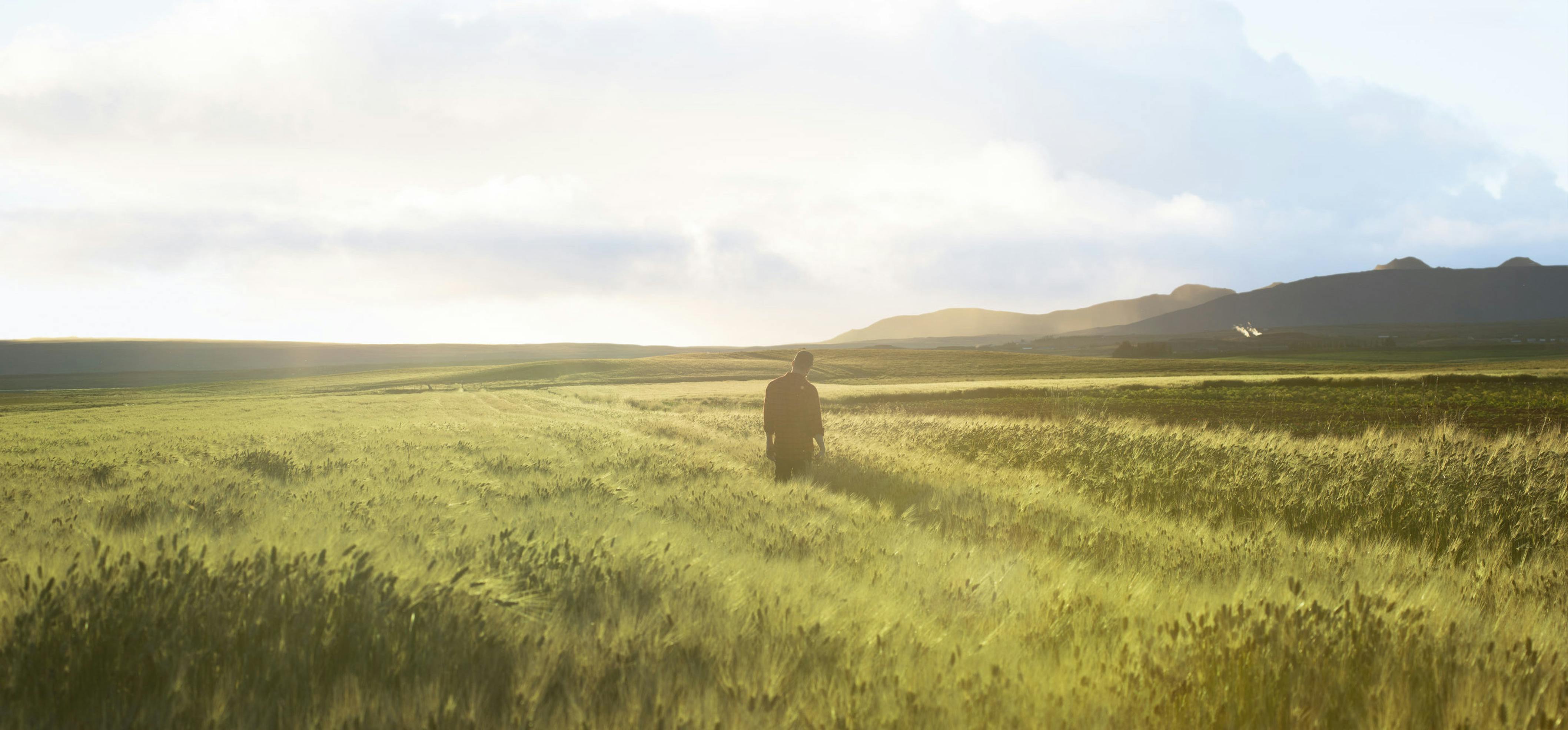 Waking up to a brighter world
Meet the One-stop Solution Company Improving Sleep Health Worldwide
Nox Health is a wake-up call for healthcare providers, payers, and sleep-deprived people everywhere – so you can do more to improve sleep health than ever before. Most people have been left in the dark when it comes to all the different health issues impacted by sleep. Even those who are aware of the issues have very limited tools and programs to tackle them with. Nox Health provides one source for everything from the world's most advanced diagnostics to treatment programs that actually work, so you can see the real problems, see the way forward, and see everything at once.
It's how clients like you experience life-changing results – like saving up to 23% on healthcare costs while improving the health of their people. And it's why everyone from Fortune 500s to the largest health systems in the world has turned to Nox Health. Nox Health. Wake up to a brighter world.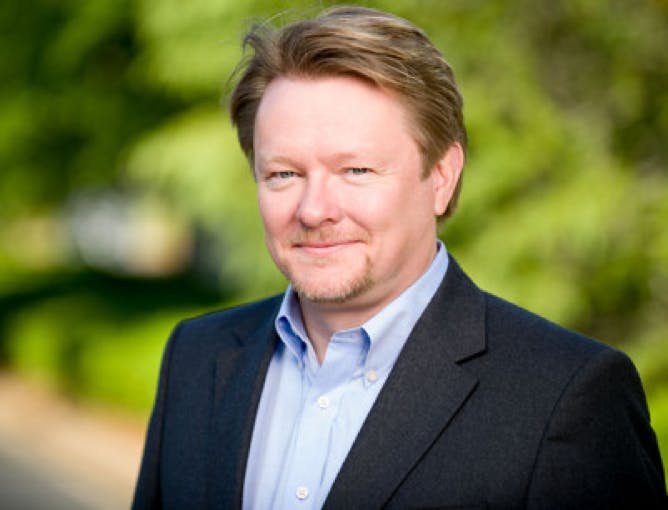 Sigurjon Kristjansson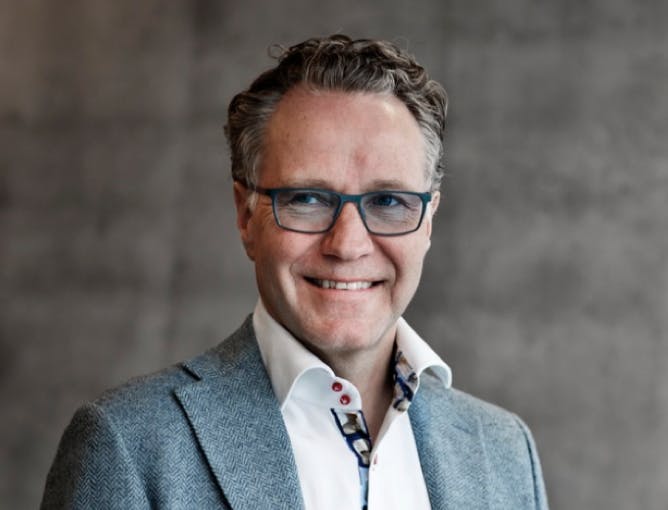 Petur Halldorsson
President
Provider Business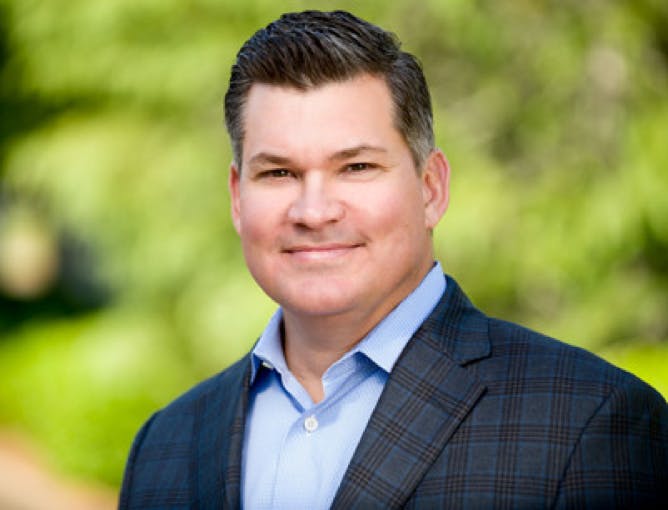 John Letter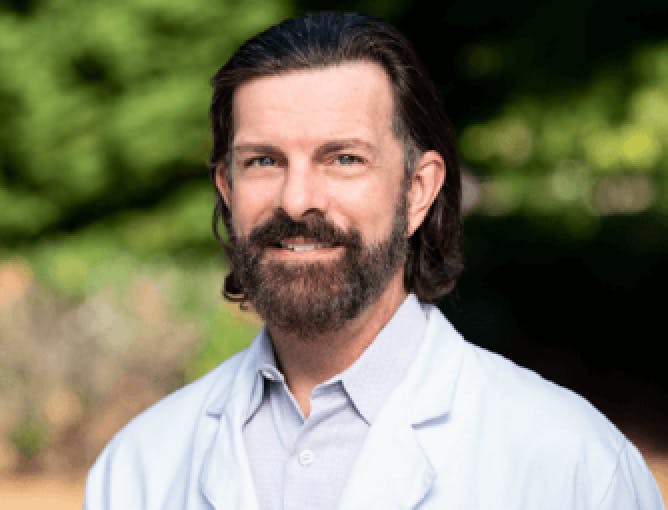 Jeffrey Durmer M.D., Ph.D.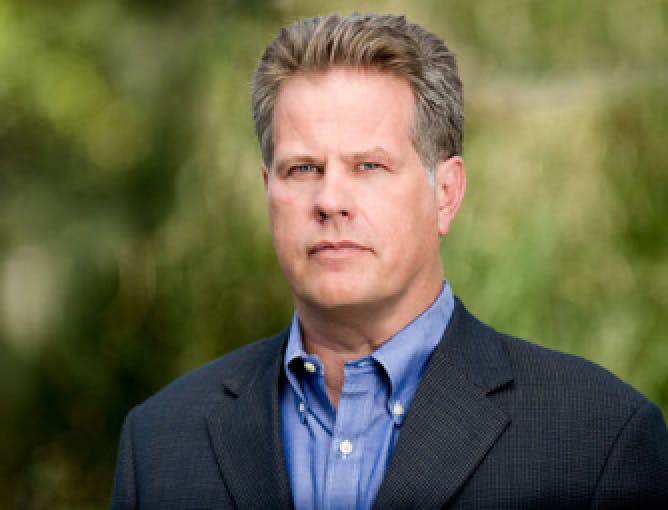 Helgi Sigurdsson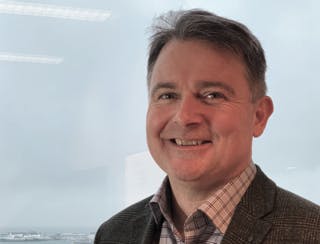 Sveinbjorn Hoskuldsson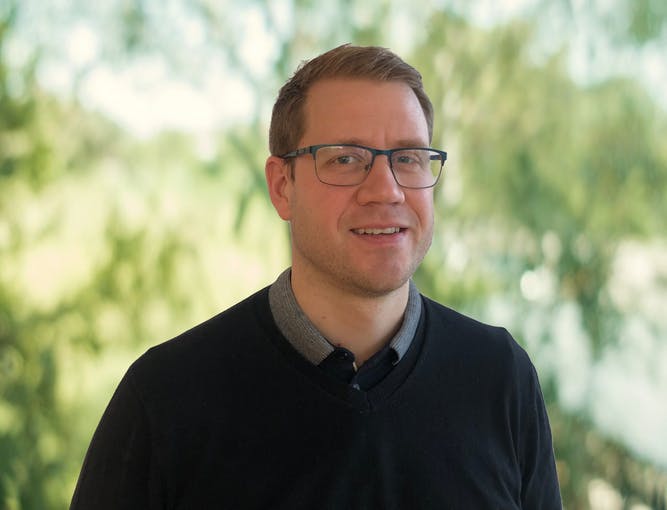 Arnar Thorkelsson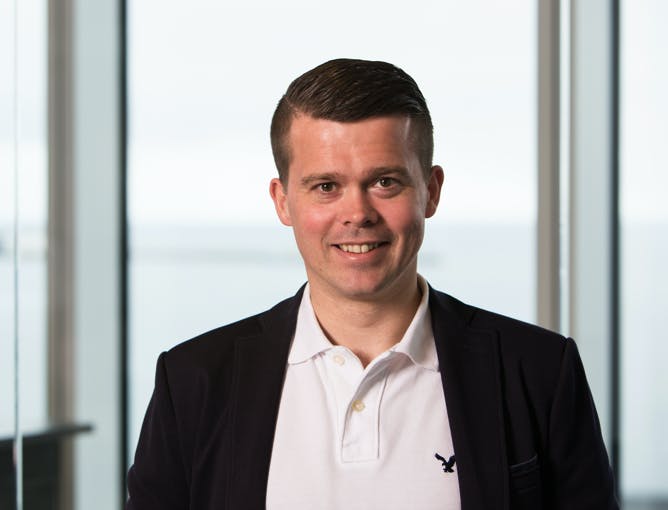 Ingvar Hjalmarsson
Careers
We are always looking for talented people to join our company. Check our open positions or send us your CV.